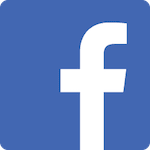 Fantastic location. Love the instruction and the instructor. Family friendly.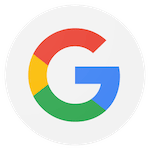 I stopped in to train BJJ for a couple of weeks on a visit from out of town. I enjoyed the facility and the instruction. It was a very welcoming environment. I always hope that BJJ schools are creating an environment that welcomes people new to the art. It was nice to meet white belts that were enjoying their time on the mats.
The training surface felt great and was very spacious. The floor had a great sub floor that made it a pleasure to train there.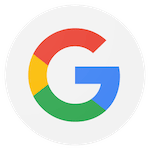 I've been to quite a few martial arts schools in the past 5 years and this one stands out. The staff does a great job of making us all feel like family and showing that they care about my us (my kids and I) and what's in our best interest. My kids love the classes and wish that they could come more. I myself started training in the adult classes and feel that in the short time I have been there both my martial arts and fitness levels have improved. Weather your looking to improve health, learn something new or be part of a great family this is the place to be.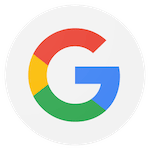 I am a 3rd degree black belt in Tae Kwon Do. I have been training for 20+ years. Then I was introduced to Fuzion Martial arts by a friend to try Brazilian jiu jitsu and let me tell you i was not Disappointed. The instructor Mr. Revak is an amazing guy. He really communicates and demonstrates proper technique and form. If your looking for an outstanding instructor who is knowledgeable in martial arts I highly suggest Fuzion Martial Arts.